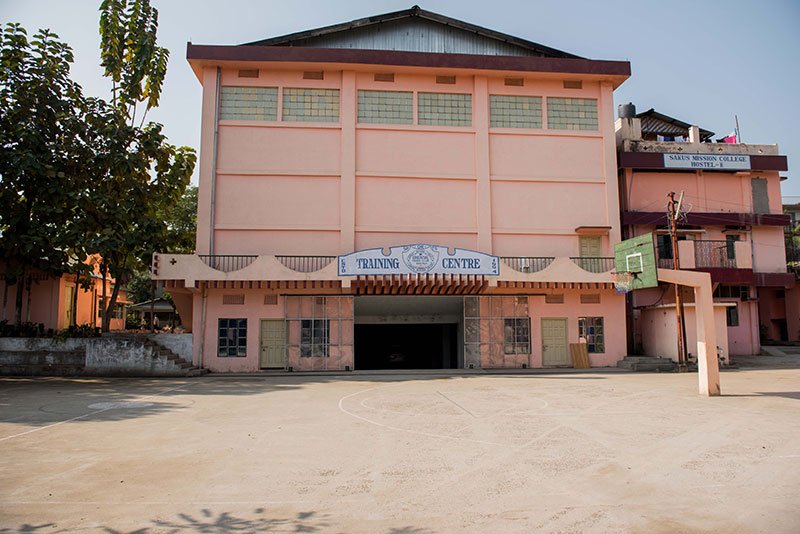 Physical Address:
Post Box - 216, Landmark Colony,
Dimapur-797112, Nagaland, India.
Office Timing:
9:00 am to 2:30 pm.
Welcome to
Sakus Mission College
03862 - 248534
Sakus Mission College as a centre that offers value-based education continues in serving and training students, promoting the formation of well-equipped leaders, communicators, writers and scholars.
School info:
sakusmissioncollege94@gmail.com
+91 70055 23817
03862 - 248534
DR. ARENLA AIER
PRINCIPAL
principal@smcollegedimapur.com
MR. SIMON ANGAMI
VICE- PRINCIPAL
vp@smcollegedimapur.com
MR. MOATEMSÜ LONGKÜMER
ACADEMIC DEAN
dean@smcollegedimapur.com
DR. SAMUEL LONGKÜMER
ADMINISTRATOR
admin@smcollegedimapur.com
Ms Moalemla Walling
LIBRARIAN
librarian@smcollegedimapur.com
In-Charge
NCC Wing (Girls)
ncc@smcollegedimapur.com
Shri T Gangte
NSS Program Officer
nss@smcollegedimapur.com
In-Charge
Evangelical Union
eu@smcollegedimapur.com
In-Charge
Red Ribbon Club
rrc@smcollegedimapur.com
In-Charge
Career Guidance & Counselling Cell
cgcc@smcollegedimapur.com